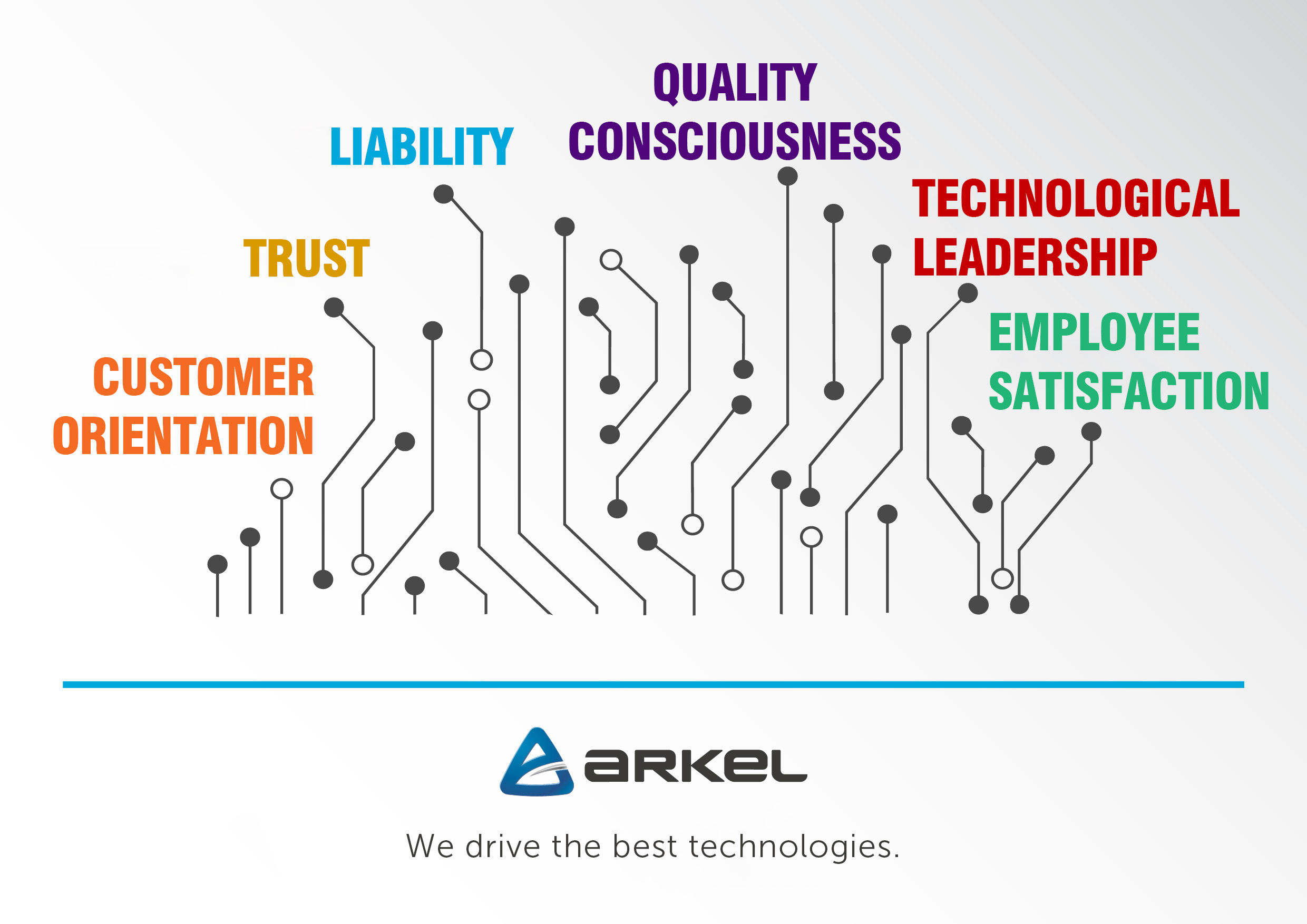 For us, ''Happy Employees'' is the basis of customer satisfaction. In this direction ;
We keep processes and positions dynamic in line with our changing needs.
We offer career opportunities to our employees through rotations and promotions.
Fair wage structure is established.
We give confidence to our employees with our long-term cooperation.
We organize trainings according to positions, increase the productivity of our employees and contribute to their personal development.
We value the thoughts and opinions of our employees.
We offer a participatory and transparent management service.
We take the necessary occupational health and safety measures for our employees to work in a safe environment.
With our social activities, it enables employees and their families to get together. We form a strong bond between us.