Since 1998
Arkel was established in 1998 and went into action by producing lift controller cards. Arkel is a leader brand in R&D and engineering services which manufactures lift controller card, control panel, emergency rescue system, revision and alarm sets, VVVF driver and integrated lift control unit as well as designs and produces other needed electronic devices within the perimeters of the lift industry.
The company puts emphasis on R&D, Production, Quality, Sales and After-Sales Services to provide the utmost customer satisfaction and adapt itself to constant renewal on a regular basis.
Arkel carried out its first export in 2003, and made a leap of innovation and started to design and manufacture the very first local Turkish lift motor driver in 2005 .
During the process of integration between Turkey and the European Union, Arkel has broadened its horizon by elevating the standards of its products to the lift standard EN 81-1/2 that came into force in 2005, and thus rendering its products marketable within the European Union countries. Today, Arkel exports its products to Middle East, Africa, Europe, Asia and as well as so many destinations such as Australia.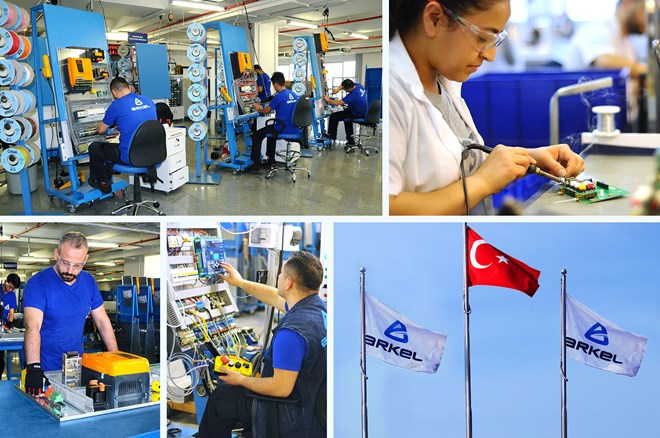 In 2013, Arkel launched the integrated elevator driver to the market and became one of the top 3 companies in the world. Arcode integrated lift control unit was deemed worthy of the award RED DOT which has an important role in industrial design. In 2014, Arkel also became the 1st at the technological prize competition and was honored by the technology award which was organized by Turkey Technology Development Foundation and TUBITAK.
In order to become a global player within the lift industry in December 2016, Arkel reformed its shareholdings structure with its co-founder Melih Küçükçalık by selling its controlling share to the local private equity fund, Mediterra Capital which invests to local companies.
During the reorganization process, Arkel moved to its new 11.000 square meters closed area headquarters in 2017 and now maintains its work in accordance with the customer demands, with over 300 employees, and without a pause or delay.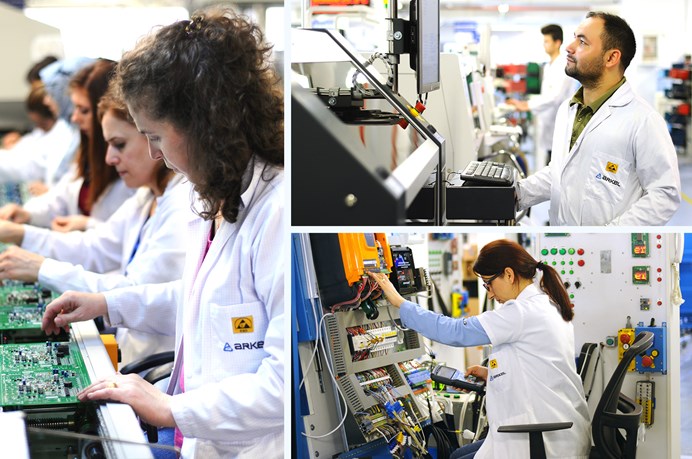 In March 2018, Arkel set up an office in Vadodara, India and took firm steps to be an international firm. At the same year, it included Synchronous Motor productions to its wide range of products. The company will keep marching on within the trajectory of extending its user-friendly products constantly and in an ever-renewed fashion to increase its both domestic and foreign market share and to export growth by assigning customer satisfaction to the primary goal.